Services
Consultation — Stagecoach Trails Limestone professional services include consultation on projects that utilize our quarry stone. We believe in planning and advising our clients on the best practices to achieve your desired project results. Our knowledge and understanding of the local market area enables us to make recommendations for qualified landscapers, construction contractors and other needed resources.
Creative uses for quarry stone are virtually unlimited for landscaping, erosion control, drainage, driveways, municipal projects, commercial and agricultural applications – whether large or small. Our goal is to provide value that delivers a positive return on your investment. Contact us today with your ideas!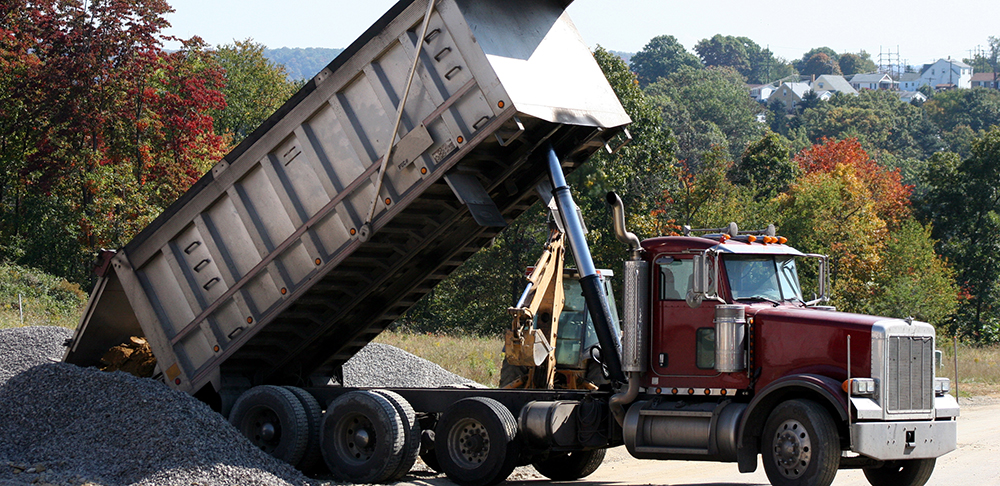 Transportation— Stagecoach Trails Limestone is an active carrier operating under USDOT number 2526286. We will transport and direct deliver our stone products to the job site, yard or wholesaler with palletized stone on flatbed trailer or by dump truck for crushed stone. Loads can be scheduled for delivery anywhere in northwest Illinois, northeast Iowa and southwest Wisconsin. We take pride in prompt turnaround time and delivery on all orders.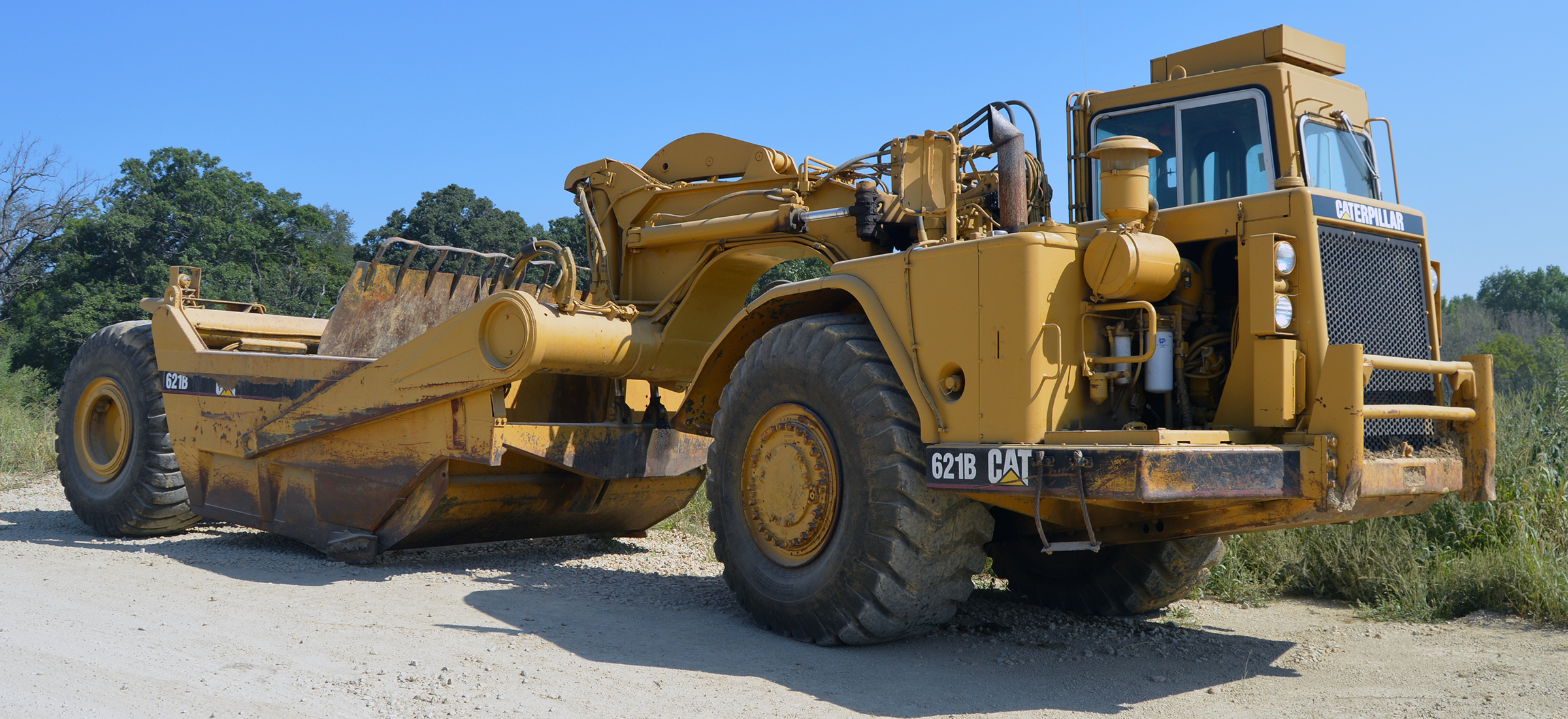 Other Services— Stagecoach Trails Limestone can supply excavation and grading at the job site in preparation for driveways, parking lots, walkways, landscaping, agricultural field drainage, washouts and other projects requiring heavy equipment for stone or gravel uses.

Seasonal services also include snow removal. Keep your property safe and accessible this winter – contact us to arrange your free estimate.